Dating is fun, especially if you're with someone that gives you butterflies in your stomach. However, it may also be wrought with difficulties. The reality is that dating can be hard and complicated. Getting carried away with it can lead to some bad mistakes. This article is meant to point out some of these common mistakes and how to avoid them.

Wasting Your Time

Time is precious, and no one wants to waste it. It's best to be straightforward about your intention after a few dates. If you're not into the person, instead of procrastinating, admit it to yourself and them. Sometimes we go on dates because we are anxiously awaiting the right one to come along. The time you waste affects you both, so it's best to make a clean break and use your time as efficiently as possible when looking for love..
Not Knowing What You're Looking For

Many people bash into a relationship without knowing the other partner's intended expectations. Take time to draft out what you expect. Let your intentions be known to your partner at the beginning. Here is a tip to help. Start by forging two lists. The first should be based on things you enjoy doing with your partner, such as:
Marriage
Children
Places you might live
Vacations/trips you want to take
Things you want to do together

The second should be based on values and interests you expect from your partner, such as;

Spontaneity
Emotional maturity
Kind
Ambitious
Fitness-minded
Adventurous

Thinking about these things will help you avoid common mistakes and increase the chances of creating the partner you want.
Pretending To Be Someone Else

Do not pretend to like things, jokes or clothes if you don't. There is no reason to be clingy or forming to be what you're not. Your relationship aims to be with someone that makes you happy and loves the real you. Practice being yourself from the start of the relationship. But before setting out on a date, ensure you have done internal work to eliminate some toxic attitude. Do not hide certain parts of yourself; learn to love yourself to be real.
Looking Less Than Your Best
Some people turn up to their date all sweaty and smelling. It is best to dress appropriately for every date to avoid being distasteful. Here are some things to at least do to prepare for a date.
Fix your face, hair, and nails
Wear clean pressed clothes
Wear gorgeous-smelling perfume
You can start by knowing what kind of clothes to wear depending on the occasion. For instance, if you're on a beach date, you can wear a beach shirt and shorts or casual wear.
Not Covering All Your Bases
Dating apps are the reigning platform for finding a date these days. The platforms are smart and tend to match you with the right match. You can find a date in the supermarket, coffee shop, or office, but you can increase your chances by signing up on different dating apps. Instead of remaining only on Tinder, you can increase your chances by registering on a matchmaker website or Bumble.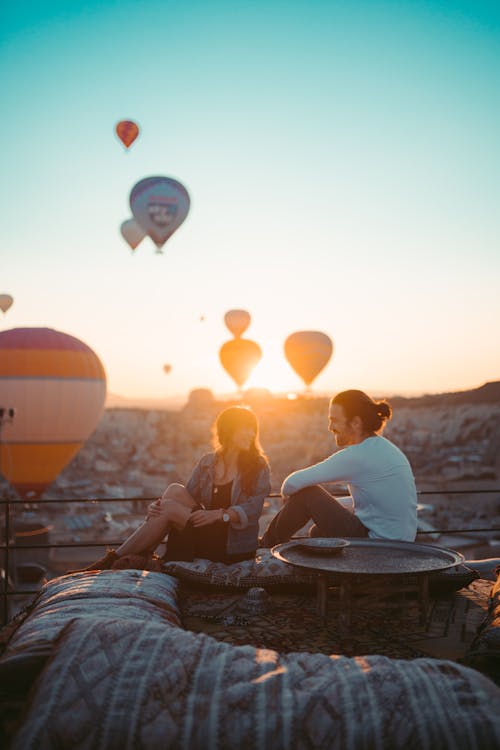 Talking Off Point
When on a date, talking about your ex is not advisable. Avoid relating any topic to your ex. If you lack a way to start a conversion, here are some tips to help;

Books
Music
Family and friends
Where you grow up
TV shows and films

You can complement your date with something you like. You can prepare some funny anecdotes to boost your conversation. We can seek advice from sites on conversation, such as Love Words.
Choosing the Wrong Date Activity

People sometimes agree to the wrong dating activities to please their match. For instance, a vegetarian may accept a date to the wrong steakhouse. And they will end up puffing and huffing their way throughout the activity. If you lack activities to indulge in for a date, here are some ideas.

Casual dinner
Walk around a city/beach
Museum
Mini golf
Ice cream
Agree on an activity that will keep you both relaxed and in control.
Overlooking Red Flags
Respect and appreciation are needed in every relationship. For instance, a date that refuses to listen to you is a red flag. A red flag is a significant partner that is mean to the waiter or speaks badly about their ex. Also, watch out for those with temper and offensive attitudes. Ignoring these traits on dates can become more significant issues later.
Not Focusing on Your Date
Actions are more audible than words. Dating requires efforts to interpret the spoken words fully. Observing your date's body language, mannerisms, and inflection is a thing. These things are clues to what to expect during the relationship. Don't be self-conscious in pouring out your intentions to see your partner's reaction. It is best to enjoy the moment and pay attention to your partner by relaxing and being aware of the situation till the end.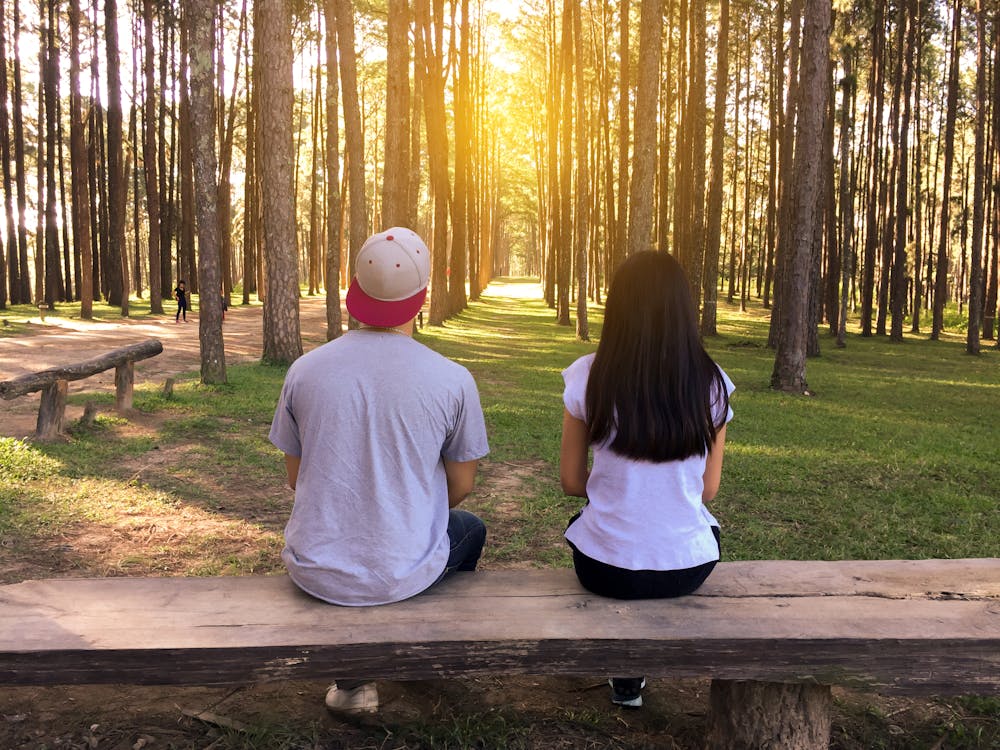 Conclusion

Dating is hard and complicated, but the outcome is worth it. Whether you have been less attentive, or using your phone, or spilling food, we've been faulty on dating don't. So prepare yourself to avoid these common mistakes to increase the chances of a successful date and finding a perfect match.