Last Updated on October 25, 2022 by Umer Malik
Owners of businesses strive to make their marketing strategies better all the time. If you take advantage of email marketing's potential, choosing the right tools i.e email template builder, to improve your marketing is essential. There are more uses for email marketing software than merely sending and tracking emails. The program becomes a potent tool for expanding your clientele and generating more income when combined with instruments to segment your lists, build your audience, and merge all your marketing platforms. We evaluated the most well-liked email marketing programs on the market, taking into account features, costs, and other factors, to give you the best solutions for your needs.
The definition of email marketing software: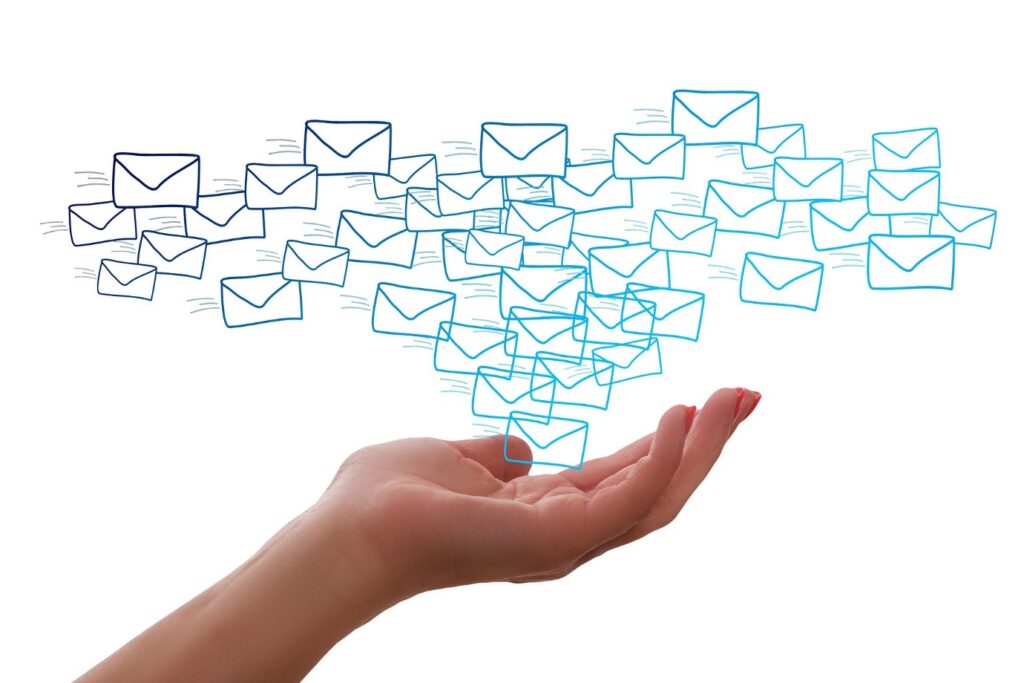 First, let's explain email marketing software. Businesses use this kind of software to email customers with promotional material. You can send many forms of material, including approvals and notifications, promotional emails for some events, newsletters, and advertisements, as a successful way to increase brand recognition. If you display your potential customers the correct material, this can inspire them to advance up the sales funnel.
Theemail marketing software let you connect with more potential customers and clients than traditional marketing engagement methods. You may eliminate tedious processes with an ever-improving automation tool, freeing up your time to concentrate on producing content that speaks directly to your target audience.
Finally, utilizing accurate statistics, this kind of application enables you to assess the success of your efforts. When you acquire this understanding level, your decisions go from being based solely on intuition to being supported by authentic information.
Use an email template builder for the following reasons:
Spend less time:
Email template builders include a variety of pre-made styles and email templates that you can quickly adapt to your needs. You won't need much time to customize the email's appearance because all the content options (buttons, graphics, text, etc.) are already available.
Usefulness:
You won't need any prior coding experience because they will typically be drag-and-drop editors. Even if some email marketing software are easier to use than others, all of them provide you with the resources you need to create amazing things, regardless of your level of artistic ability.
Conveniently stored in the cloud:
You don't need to install software on your computer to use these tools because they are online and conveniently stored in the cloud. The fact that most programs support multiple user accounts is particularly advantageous for larger teams looking to work together on any one email marketing campaign. Email marketing also makes it incredibly easy to change and reuse a template.
Branding: email marketing
Upload your logo and change the template's font and colors to reflect your company's identity. To be used in upcoming email templates, save essential components, such as your header and footer.
Boost engagement:
To increase engagement, include interesting material like films, image carousels, polls, and quizzes. Email marketing may drop these kinds of content blocks into the email you're working on because many email template makers already include them.
Apart from this if you are interested to know about Website Builder and Landing Page Builder then visit our Business category