Last Updated on September 3, 2022 by husnain
Delays in the delivery of your packages will not only lose the confidence of your customers but also your client base in the long run. Time is money as they say and this holds true in this shipping industry. One late delivery can cause your shipping company to lose out on a more long-term contract with a premier corporate. It is consistent service levels that will ultimately reward you with those long-term money-making contracts that will further your business to the next level. As a freight forwarder there are a few tactics and precautions you can take to avoid and minimize delays.
So, what are the measures you can take?
Maintaining inventory and Warehouse checks is important. Keeping a close eye on the products you have in your warehouse is very important. Safety and security are something that any client would want when they look to use a freight forwarder to ship their products or goods from Point A to Point B. Warehousing will not be a problem for domestic shippers. For example, if we consider domestic shipping Australia based the transportation of your goods will not involve being stored in a warehouse or kept in transit in most cases.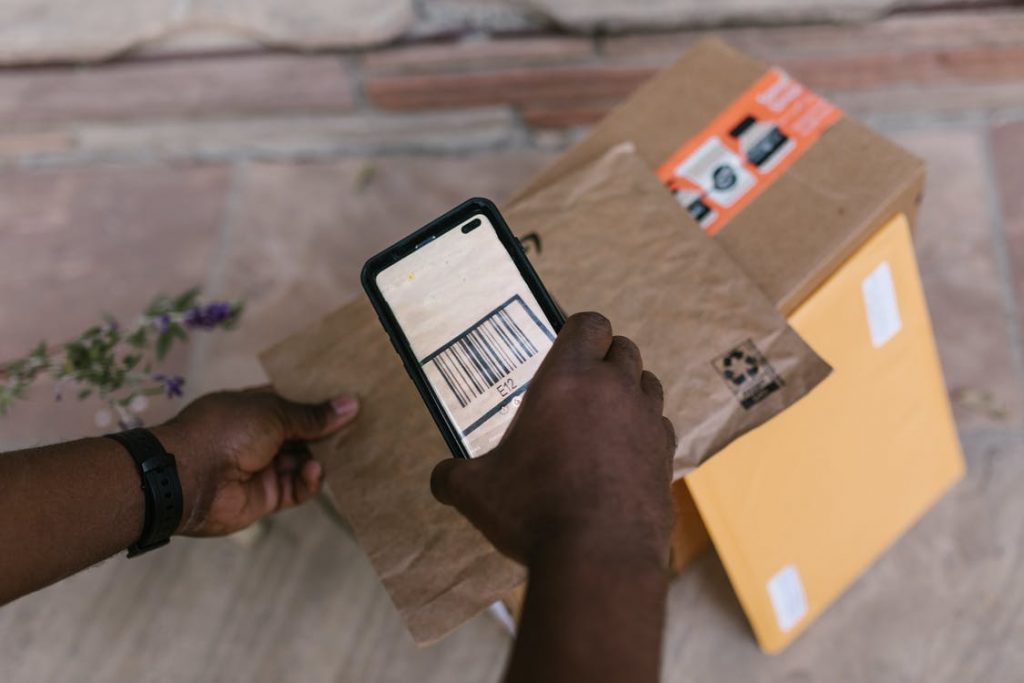 For international shipping of course warehousing is important especially if the shipping of the goods would involve being in transit till a connecting ship arrives to deliver the goods to the final destination. If you are a Global online retailer with international delivery services it is important to keep a track on what kinds of products sell faster and actually keep these kinds of products in stock as not having in-demand products in stock will only result in a prolonged delivery time for the customer.
The next precautionary measure you can take is to set a standard delivery time depending on the locality served and sticking to this so that your customers know that you are indeed reliable. Of late, cases like USPS lost package are on the rise. The next measure you can take is to ensure that there is quality in the resources you use ranging from the ships you use or even the quality of the packaging because breakdowns and damages only lead to unnecessary delays and customer dissatisfaction.
Using cheap packaging may save you on a cost initially but will only result in greater damages in the long run. One most widely accepted industry practice is to actually train your staff well on the process and timelines set for each activity in the shipping process. Well-trained staff can actually ensure that the expected level of quality is met alongside the turnaround time desired.
All these measures can help you minimize and avoid delays in the delivery of your packages to your customers. Every business will vary however and it is important to be able to identify your own solutions to any foreseeable challenges you see that might affect your delivery time. Customize your solutions according to the problems you have and lay a standard operating process to achieve the best results.