Last Updated on July 21, 2023 by
Every item received by an Amazon fulfillment center is assigned a unique identity. It assists the eCommerce expert in identifying and tracking products and connecting them to the dealer. This product-identifying mark is a Fulfillment Network Stock Keeping Unit (FNSKU), an Amazon-exclusive word for the barcode. Amazon uses this identifier to assist them in labeling the product in their fulfillment hubs. It is significant because the FNSKU label is how Amazon credits you when you dispatch a product to a consumer. The FNSKU Amazon method sounds like a fantastic concept in theory, and it is. However, it can be perplexing for the inexperienced seller.
One might believe that the items already have a barcode or UPC tag. However, this added identifier in the form of an FNSKU is distinct. There is a good likelihood that somebody else is selling similar products that you are. Suppose one submits both items to one of Amazon's Distribution Centers and only utilizes the original UPC on the package. In that case, there's a strong possibility they'll finish up in the same huge, old junk, randomized bin. Within this lies the issue because Amazon will have no way of identifying whose merchandise was delivered after a sale takes place. It's clear to see how this will be an issue. All Amazon fulfillment centers utilize the FNSKU label to identify items. It is only available for Amazon FBA-fulfilled products. In summary, Amazon tracks the products using FNSKU.
Getting an Amazon FNSKU
It's simple to obtain an FNSKU so that Amazon can match products to individuals once they reach their fulfillment facilities. If one intends to deliver products to FBA Amazon sellers' consumers, one must obtain an FNSKU. FNSKU is a warehouse stock identifier, similar to SKU. Follow these instructions to receive an FNSKU for any item sold via FBA.
Set the item to FBA
Proceed the product on Amazon
Once the product is in the catalog, Amazon grants that commodity a distinct FNSKU
Extract the code (or barcode) issued by Amazon
Tag the package with the FNSKU before shipping it to the fulfillment center
If one wants to retrieve the Amazon-generated FNSKU, the following are the instructions;
Navigate to FBA Inventory.
Go to the item and select the option from the drop-down list to the right of the item.
Click 'Download Product Label.
Select Print labels and press the 'Ok' button.
Use the updated FNSKUs on the products.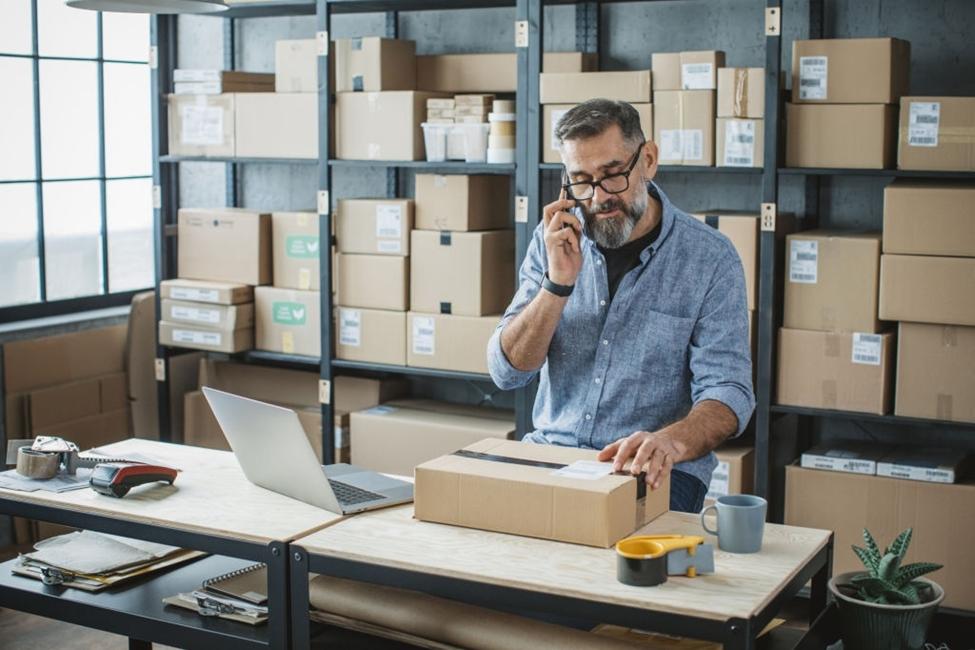 What Is The Significance Of FNSKU?
Even if the item contains a UPC or code, the FNSKU label is required to avoid the ambiguity that is more likely to result from having numerous goods. It adds an FBA charge, but it's well worth it.
Because Amazon has millions of merchants, many may be offering the same things. Amazon predicts complications if many vendors use the same UPC to ship the same items to Amazon's Fulfillment Centers.
On the other hand, Amazon employs FNSKU to generate the product labels. This code offers a specific function for the item. It makes it simple to match each product with its matching seller. As a result, all vendors and company owners must include Amazon FNSKU labels on their goods, making it simpler to match inventory to its related seller.
FNSKU On Amazon For Seller Goods
All Amazon-fulfilled items must be correctly labeled. When labeling things, it is required to paste over any other labeling that can be detected. Secondly, let's look at what the HS code is all about. This identifier is a number that is intended to assist customs officials in quickly determining the appropriate taxation rate for foreign goods. All goods are precisely registered, and customs taxes are precisely specified. Customs registration is done with an 8-digit number, which is required to prepare import paperwork.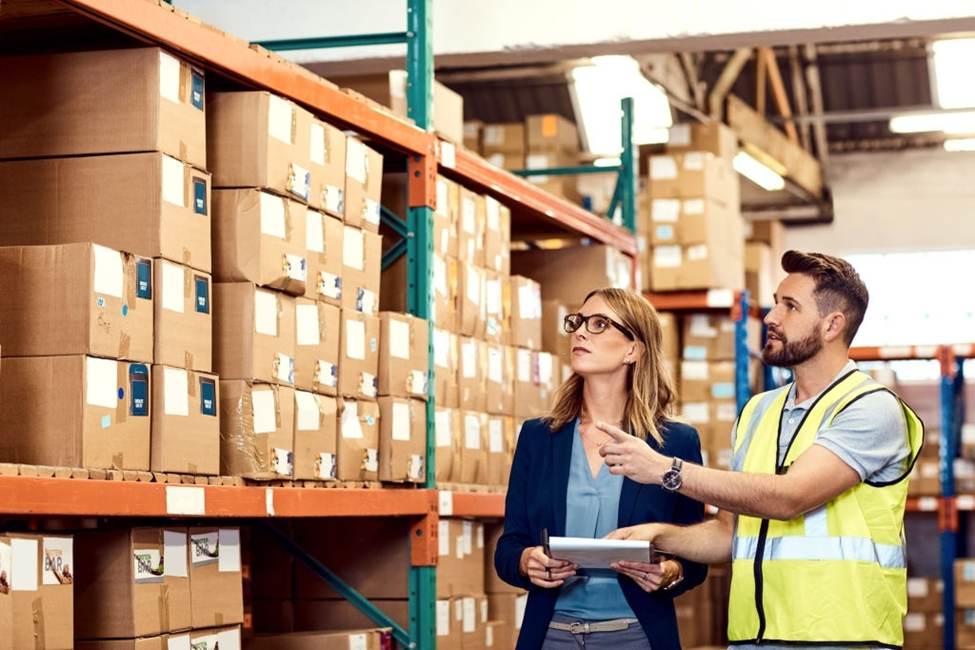 Are Any Other Barcodes Required?
When offering FBA, barcodes are kept separate from FNSKUs. FNSKUs are Amazon-specific numbers connecting goods to vendors to give credit when purchased. Whereas barcodes are unique to vendors' items, they manage inventory throughout the fulfillment process.
Where Should FNSKU Labels Be Placed?
Amazon FNSKU labels are required for items shipping to Amazon fulfillment centers. To guarantee that the barcode is readable and understandable, avoid placing it on the goods' curvy, rounded, or edge parts.
Last Thoughts
FNSKU is an Amazon-only term for a barcode. Amazon uses FNSKU to generate labeling. It simplifies the process of linking each item with its corresponding seller. When someone is ready to ship merchandise to an Amazon fulfillment center, they should look at the product labeling and packaging items. It is necessary to ensure that each delivery is appropriately identified with the relevant shipment ID label and generated from the Shipment Creation Workflow. Alternatively, if the shipment has already been produced, it can be accessed via the Shipping List.
Apart from this if you are interested to know about Technology for Your Recruitment Business then visit our Business category.