Last Updated on July 21, 2023 by asifa
The Dark Forest by Liu Cixin
Liu Cixin wrote the science fiction novel The Dark Forest in 2008. There are three physical problems in the trilogy resulting in "Remembrance of Earth's Past," one of the Hugo Award-winning novels. However, Chinese readers typically refer to the trilogy as containing one novel. It was translated by Joel Martinsen in 2015 for the English version.
The second book in a trilogy about navigating potentially harsh life is currently available. Because all living creatures are risk-averse and want to protect themselves, the interaction of any type is dangerous, according to the novel (remember, this is science fiction). However, is it possible that this is accurate? Bigthink.com looked into the notion in 2018 and claims that other planets with humanity may be hiding in the "black forest" itself and not responding to signals we give out, whether or not this is purposeful. There are 200 billion galaxies and perhaps 100 billion planets; it is conceivable that there is life on at least one of those planetary systems.
What is the Dark Forest Theory?
Liu Cixin presents this theory well near the end of his science fiction novel, The Dark Forest. There has been an explanation for the Fermi Paradox known as the "Dark Forest Theory" recently proposed. (Basically, it's answering why we have found zero evidence of alien civilizations despite there being plenty of chances for them to sprout throughout the universe).
It posits that alien civilizations are forced to keep quiet due to paranoia. According to "Dark Forest" theorists, the only way to truly ensure your species' survival in a universe as chaotic as this one would be to eliminate any other civilization you encounter. Because you can never be 100% sure that any aliens aren't out to destroy you, it would be best to adopt a "shoot anything that moves" policy.
How scientifically credible is the "Dark Forest" theory?
This is one of a number of theories held by several scientists to explain the apparent lack of intelligent life on the other side of the galaxy, such as the Drake equation paradox. Scientists take it very seriously, but it's not science but more like speculation in many ways. There are no data on extraterrestrial life, so we don't know.
What is the Fermi Paradox?
In discussing the Dark Forest Theory, it is necessary to examine the Fermi paradox briefly. Physicist Enrico Fermi formulated the theory to explain the contradiction in the idea that there could be aliens or extraterrestrial civilizations in the Milky Way galaxy alone. Still, there was also a lack of evidence.
A paradox known as the Fermi Paradox was first introduced in 1950, but the paradox became fully understood only after Michael H. Hart's 1975 paper explained the paradox. Hart claims that the Milky Way has billions of stars, much like the scattered sun. Essentially, if that's the case, then these suns may have planets capable of supporting intelligent life forms. Humanity has discovered no signs of life on other planets yet, nor has the earth been seen by extraterrestrial beings. The Fermi deserves credit for this contradiction because, in 1950, the Fermi referred to the individual first to ask where the aliens were.
Read More: Who is Graham Stephan, and what are the interesting facts of his life?
Why haven't Aliens visited us yet?
In this case, we have no evidence of their existence. Some astronomers believe that this is due to the Dark Forest Theory. Luo Ji's theory suggests that to survive, we need to destroy every extraterrestrial civilization. Another civilization may start to spread soon, leading to a threat to your survival.
As a result, civilizations are paranoid that the other society wants to destroy the other, so trust cannot exist between them. When hunters hit anything in a dark forest, they're likely to kill it faster before it becomes severely threatened. Despite the fact that we're technically behind, aliens may be threatened by our development potential because, with this development and we may be more advanced than them.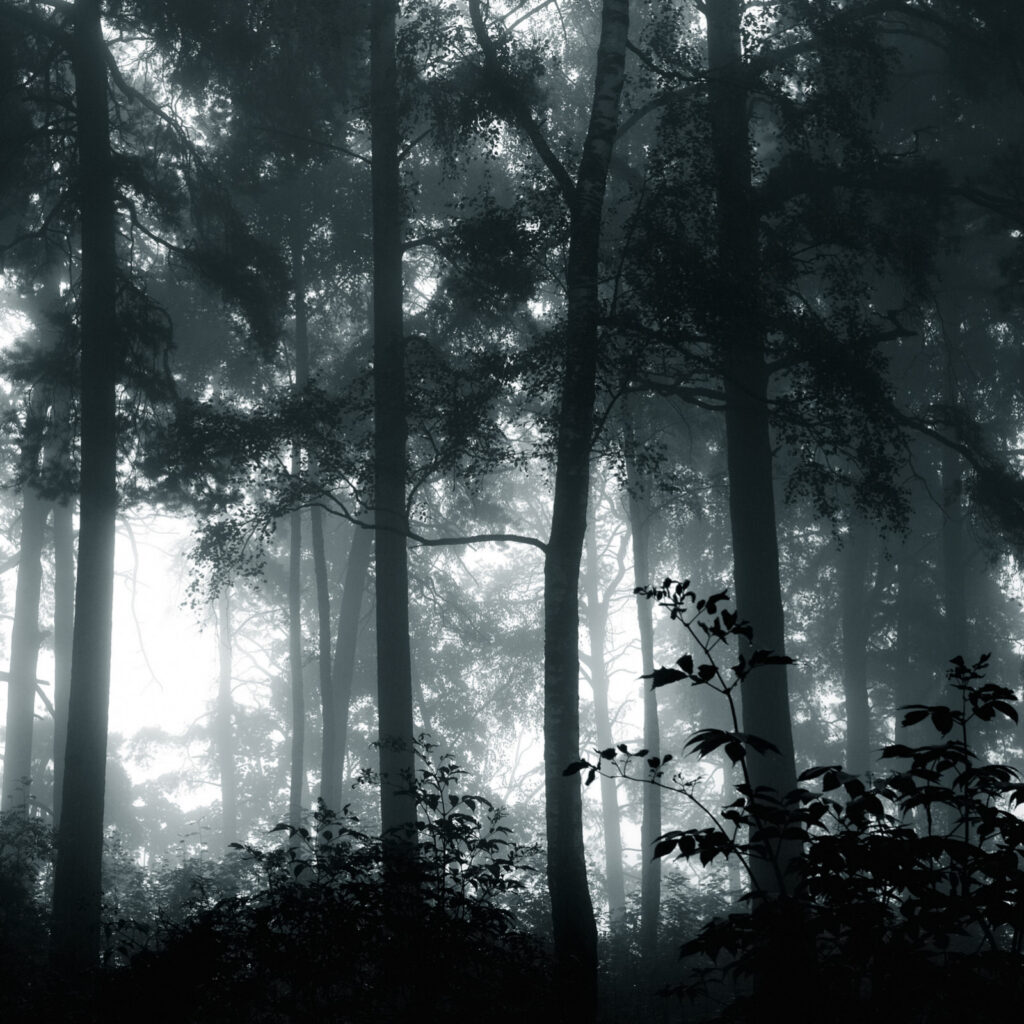 How Plausible Is the Dark Forest Theory?
It's a great idea when you think about it. This is especially true if you believe in aliens, but you have to explain why we have not found any extraterrestrial life evidence. Much of this is speculation, but it is based on facts and reinforces why we do not view aliens without denying their possible existence. This theory sells books and movies; it plays on some human fears and cold war nostalgia. There are a few reasons why it will not work:
You cannot aim for one object traveling at relativistic speeds.
Every atom it collides with would change its trajectory.
The cost to launch such a projectile is large, more expensive than to leave a possible threat alone.
Aliens are our friends; we can learn from them.
Without morality and cooperation, no species can achieve technology.
A child can think of these and ask these valid questions.
How close does our daily life match to the Dark Forest theory?
Our daily life becomes a Dark Forest only if we engulf ourselves in self-conceit leading to not seeing things as they are. Once you realize that this thing calls self or me in the primary frame is only an illusion about the physical body, then you are out of the forest.
But for that, you need to build mindfulness and then insight with meditation so the convention will be destroyed and you see the truth as it is.
Do we live in a dark forest? Is it a theory, myth, or realistic?
The Dark Forest idea says that this is because they don't wish to advertise their presence. That it's dangerous to do so. However, the much earlier novel by Greg Bear, The Forge of God, explored this notion and the "Berserker" novels of Fred Saberhagen. All of the ideas are essentially the same.
That it is possible that an advanced civilization might conclude that ANY other civilization achieving technology might be a potential danger, therefore, hunt them down and kill them before they can do so. We want to think that an advanced planetary society might be beneficial to any "lesser" civilization it might encounter.
Read More: Some best body washes for sensitive and dry skin.
What are some Dark Forest quotes by Liu Cixin?
Following are some quotes from The Dark Forest by Liu Cixin:
"Staying alive is not enough to guarantee survival. Development is the best way to ensure survival."
"In this forest, hell is other people. An eternal threat that any life that exposes its existence will be swiftly wiped out."
"Make time for civilization, for civilization won't make time."